Every organization strives to maximize profits, increase customer satisfaction, acquire new business and optimize operations. Projects are introduced to satisfy these objectives. As project execution goes underway many conflicts tend to surface related to funding, resource allocation, third party agreements..etc. and in some cases the alignment of project objectives with the organization strategic objects is offtrack. These conflicts affect project teams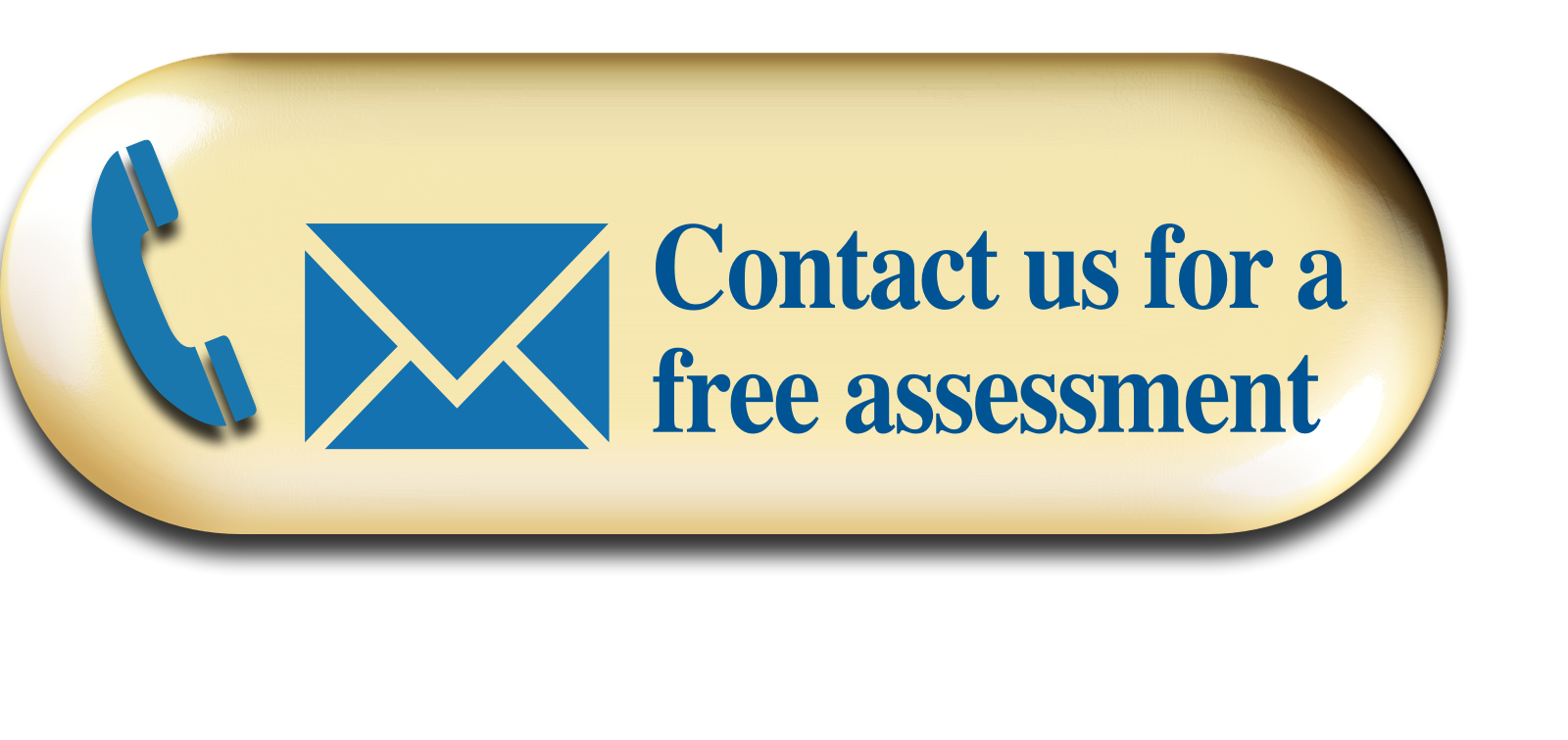 moral and stakeholders satisfaction.  ETA project management consultancy can assist in carrying out the following services:
1.Project portfolio assessment
Within a project portfolio several projects run simultaneously. Dependencies, communications and resource allocation across projects need to be monitored and assessed continuously. Our team of experienced consultants use a pragmatic approach in reviewing the your project portfolio and can provide you with an overall health check report indicating any weaknesses and the recommended actions to for rectification.
2.Project audit & recovery
Weather your project is in its initial stage or in the execution phase, our team can carry out an audit exercise and provide you with an assessment of any serious project risks and the recommended actions to mitigate such risks using our pragmatic approach.
3.Project reviews and quick wins identification
Project sizes and durations differ based on the anticipated goals and strategic objectives. For your large projects the final deliverables might be months away to ripe the advantages. Our experienced consultants, through assessing the settings and operations around the project, as they carry out project reviews could identify amazing quick wins.
4.Project management training
Tailored training specific to your organization needs such as scheduling, project risk management, time management…etc. can be setup onsite or offsite. Also any of our standard training courses can be offered to your teams' onsite.